Beautiful Handmade Jewelry
Here at Pure Impressions, we design custom handmade jewelry that sparks wonder in the world. Our pieces are artfully curated to not only embody life's most sacred moments but to honor and celebrate the light in you. Because your magic matters. Rooted with love in the heart of Wyoming.
Featured Collections
Mountain Jewelry
Mountain Jewelry
Experience the magic of our Mountain Jewelry collection, where mountain ranges, majestic skylines, and whispering pines come to life. Each piece embodies the spirit of adventures, journeys, and the boundless freedom found in the great outdoors.
Jewelry Subscription Box
Jewelry Subscription Box
The Wear Your Magic box is the perfect blend of style and self-improvement. Each box includes an exclusive piece of jewelry that we won't ever sell again, as well as resources to fuel your personal development journey.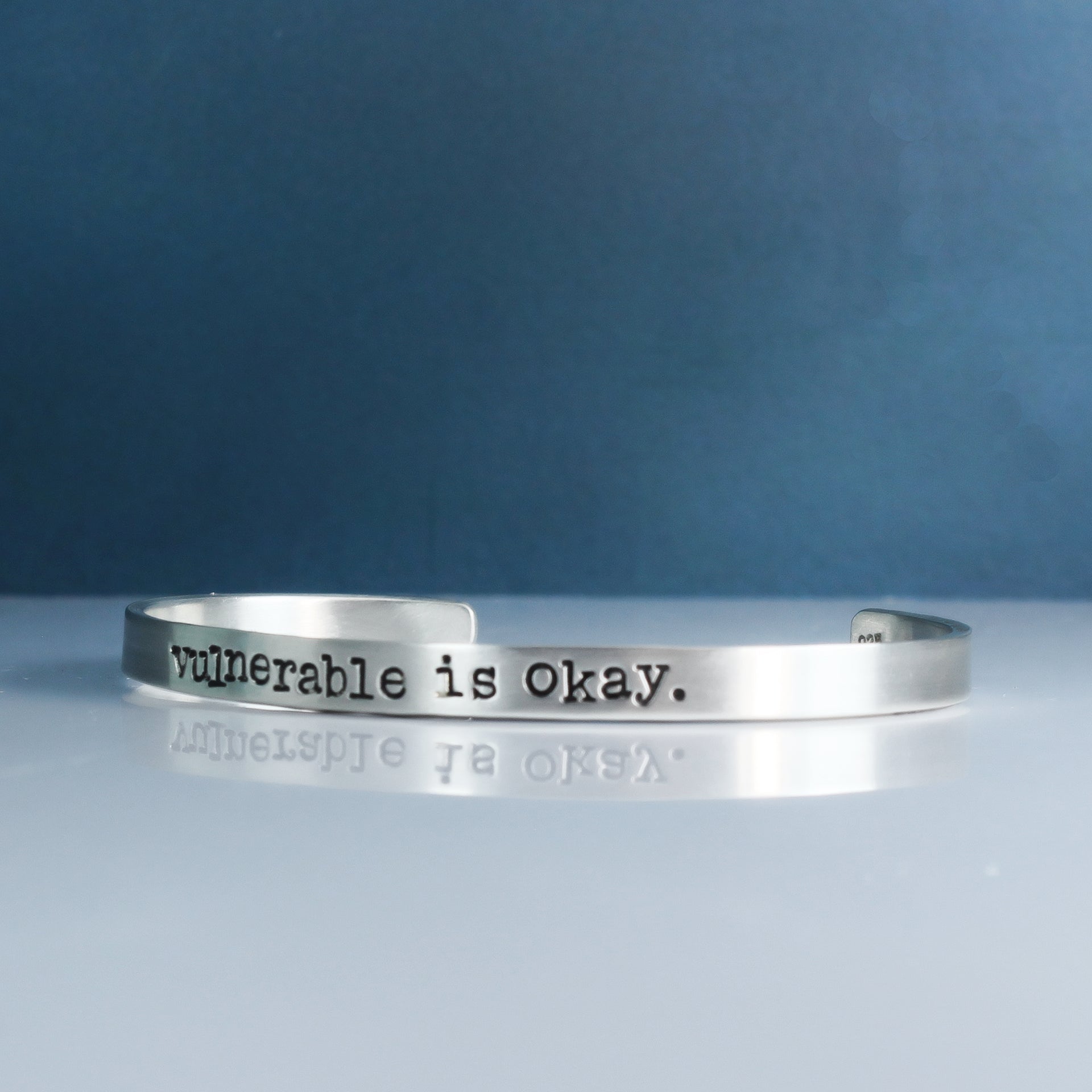 Inspiration Jewelry
It's time to let your jewelry mirror the extraordinary stories and limitless potential that reside in your heart.
Coordinate Jewelry
Coordinate Jewelry
Our coordinate jewelry serves as a vessel for your personal stories, allowing you to carry your most magical & treasured memories with you, wherever life's journey takes you.
Turquoise Tuesday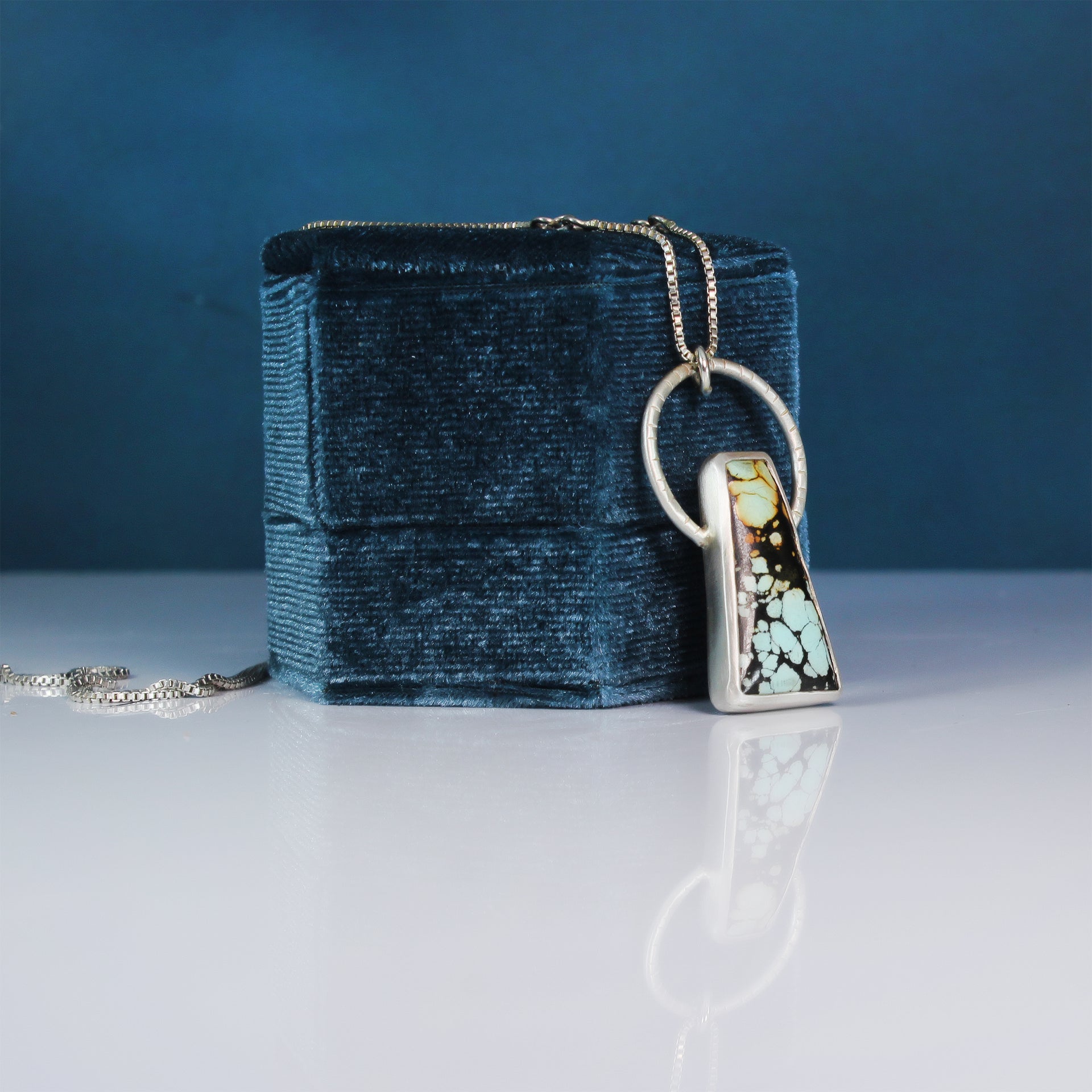 Turquoise Tuesday
The first Tuesday of every month you'll find a collection of our Turquoise pieces. You'll find unique, one of a kind Handmade Turquoise Jewelry.
As Seen In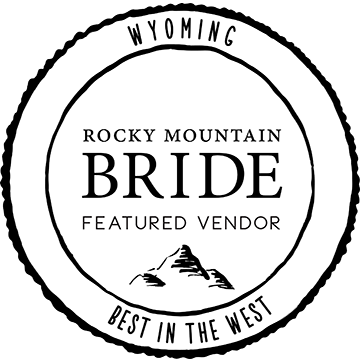 Blog posts
The holiday season is here! Whether you're attending an office holiday party, a family gathering, or a New Year's Eve celebration, you want to look your best during this festive season. It can be tricky knowing what to wear, especially when you want to incorporate beautiful holiday jewelry into your outfit. 

Read more

This month, we're working on understanding the ego, a concept that often confuses and intrigues us at the same time. From self-help books to psychology lectures, we have all heard about the importance of controlling our ego or letting go of it altogether. But what exactly is this elusive concept and how does it impact our lives? Let's dive in and unravel the mysteries of the ego.

Read more

A Guide to Loving Life Without Sacrificing "Me" Time

As women, (and men too, definitely not being sexist here) we often find ourselves trying to juggle multiple responsibilities at once, including taking care of our families taking care of our homes, managing our careers, and maintaining relationships with friends and loved ones. In the midst of all these obligations, we often forget to take care of ourselves.  

Read more